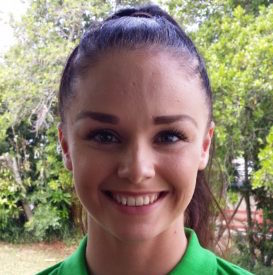 Name:
Brooke
Gold Coast, Mermaid Beach
Being a professional dancer and cheerleader for the Goldcoast Titans, exercise is a part of my everyday routine. I have grown up around dogs my entire life and love and care for every dog like they were my own. I understand that every fur-baby is different and can easily determine the pace in which your dog will feel most comfortable. Can't wait to meet you and become familiar with all of the amazing dogs on the Gold Coast!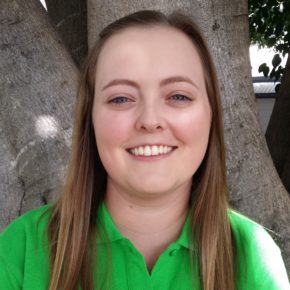 Name:
Jenna
Holland Park
I love all animals and look forward to meeting you and your precious pet/s. I enjoy being outdoors: walking, riding, swimming, paddle boarding, you name it! My hobbies also include reading and photography.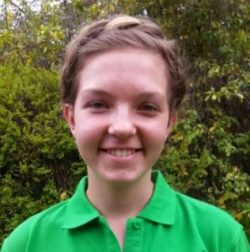 Name:
Natasha
Fairfield
Hobbies: I absolutely adore all animals and grew up with 5 cats and 2 dogs. I am so ecstatic to be a Spot The Dog Walker! I believe pets are a part of the family, and I look forward to meeting your family.