Servicing Melbourne very soon!!
We are currently on the look out for mature and passionate dog lovers to join our team in Melbourne – call us today!

Does your dog chew, scratch or dig around the home? Whine, bark, or act manic?
"Difficult" dogs are often just very bored …

Great Places To Walk Your Dog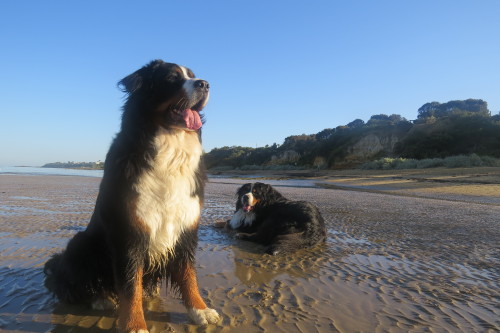 In Melbourne, you never know when the sun will burst forth and make for the perfect time to walk your dog. That's why it pays to be prepared. With Spot's handy list, you will never be short of ideas for great locations where your dog can roam and sniff to its heart's (and nose's) content.