Name:
Storm
Brookwater, Springfield Lakes
Hobbies: Horse riding. I absolutely love animals! I strive to do my best and treat all with love and respect. I currently also work at a Vet Clinic as the Pet Store Manager and this is helping towards my future career as a Veterinarian. I own 2 British Bulldogs, 1 Ragdoll cat and 2 thoroughbred horses which I love very dearly.

Name:
Annie
Indooroopilly
Hobbies: Writing and spending time with family and friends. Is your canine friend inquisitive, energetic, extroverted, introverted, determined, eager, reluctant or wary? Then I'm the Dog Walker for you! I am enthusiastic and adaptable and my aim is to provide a fun, safe and nurturing environment that caters to your dog's personality, whilst ensuring its needs for exercise and adventure are met.

Name:
Kristen
Ferny Grove
Hobbies: Keeping fit and strength training. As a former member of a Government Dog Squad, I bring with me a tonne of experience, plenty of energy and a passion for dogs to help keep your best mate fit and happy! I am a dedicated fitness fanatic and am happy to take on even the most energetic of dogs in a run, obstacle assault or intense play session. I can guarantee, no dog will leave unsatisfied!!

Name:
Stephen
The Gap
Hobbies: Collecting and researching the game of Rugby League. Dogs have always been a part of my life and I love that! I have had a lot of experience walking not only my own, but many of my friends dogs too. I love the outdoors, meeting new people and their pets and most of all keeping fit and healthy.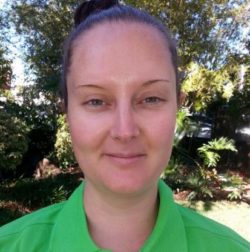 Name:
Nova
Ipswich & Redbank Plains
Hobbies: Thoroughly love the companionship of "furbabies". I currently foster case for several animal organisations. I have a 2 special furbabies of my own – very beautiful little girl pugs. My girls and I enjoy baby-sitting other furkids and attending other dog social events and meet-ups. Currently studying Vet Nursing.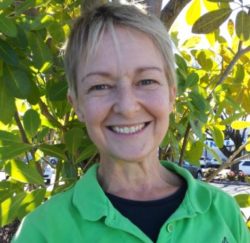 Name:
Julie
Chapel Hill
Hobbies: Reading. My life is FULL of animals of all shapes and sizes! I am a certified Dog Trainer & Vet Nurse who understands how important it is to find the right person to care for your dog. Sharing a walk with your dog is one of the BEST parts of sharing your life with them… I look forward to sharing a walk with YOUR dog soon!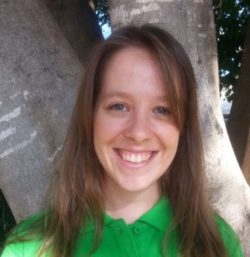 Name:
Maira
Toowong
Hobbies: Hi! My name is Maria, I have an inborn love for all animals, great and small and a passion for dogs. I understand how important is to have a reliable person taking care of your furry friend and I am there for it. I offer great walks with lots of play, cuddles and fun.