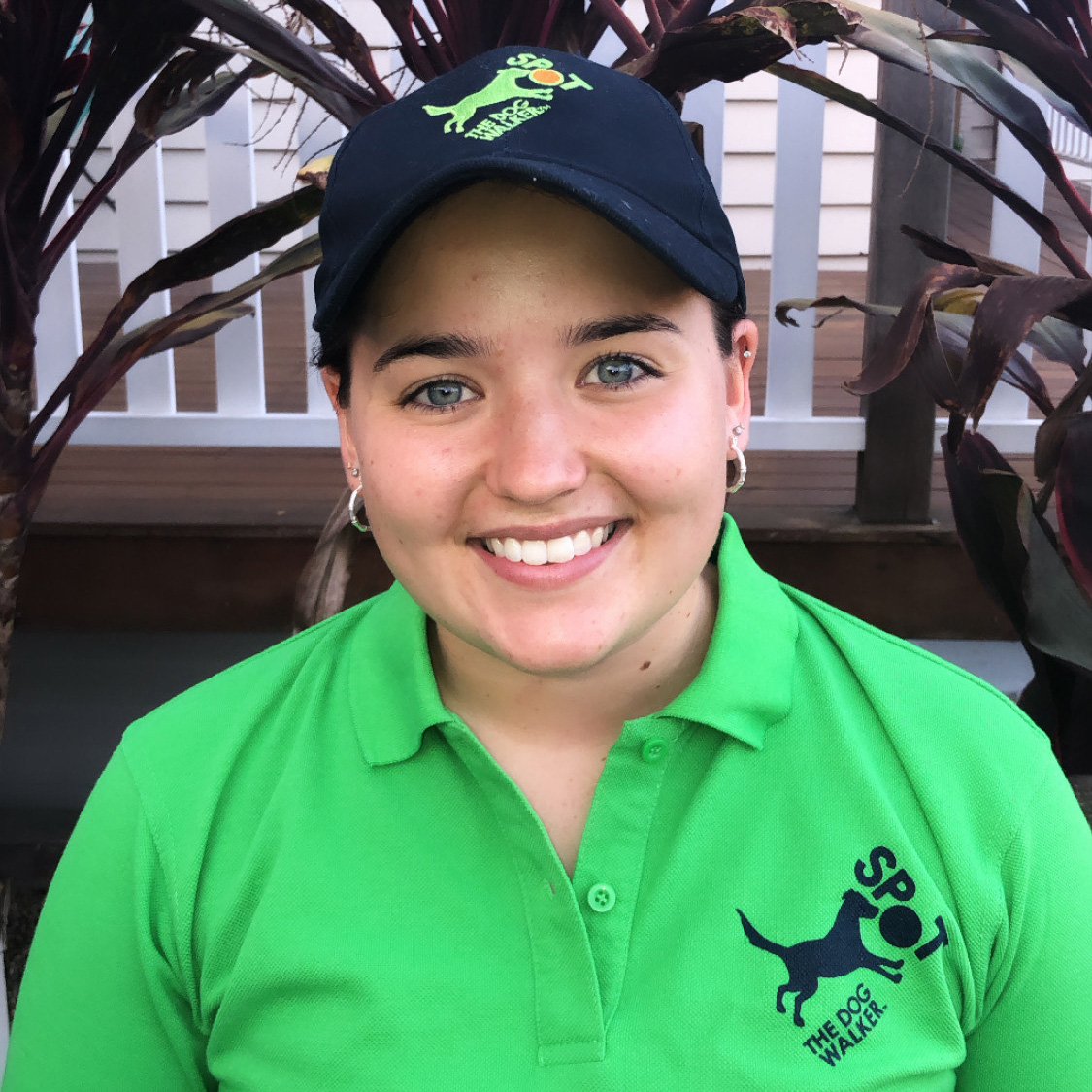 Name: Bridjett
Location: Camp Hill
I have a great deal of love for animals and grew up with dogs and cats as part of my family. I am studying Nursing/Paramedicine at QUT and also work part time as a support worker. I am very confident, energetic and always interact well with people in a professional and respectful manner. I will connect with the dogs that I am walking as I have a calm nature and find that spending time with dogs is very therapeutic.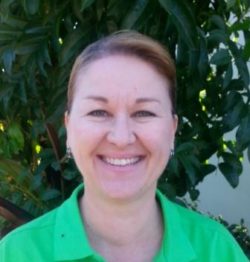 Name: Caroline
Location: Camp Hill
Hobbies: I am a teacher and also a proud mum of a 5 year old. I enjoy spending time with animals and I have fond childhood memories growing up surrounded by 3 beautiful dogs. I love the outdoors and look forward to meeting you and your treasured dogs.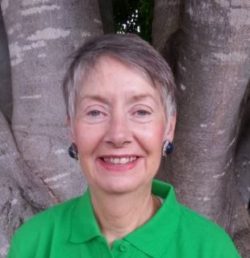 Name: Glyn
Location: Coorparoo
Hobbies: Aqua aerobics, films at the cinema, photography. Retired early from office job in finance industry to walk dogs in Jersey, Channel Islands, now a resident in beautiful Brisbane and look forward to walking/caring for your dog.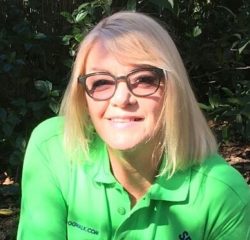 Name: Libby
Location: Fairfield
My love for animals runs deep, I have had a lifetime of living and working with them, none too big, or too small, my passion knows no boundaries. Allow me to look after your dog or pets and rest assured they will be in very safe hands and super happy.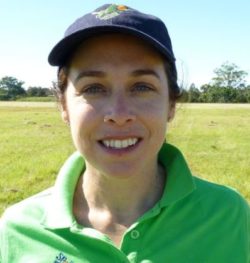 Name: Katrina
Location: Morningside
Hobbies: Cooking international cuisine. Having spent 20 years in Corporate Marketing and Business Development I am relishing being a Mum and the Director of our great company!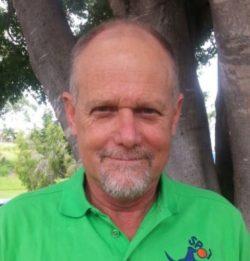 Name: Bruce
Location: Salisbury
Hobbies: Music, (discovering new artists), travel, walking, woodworking. I have had animals all my life, starting with a budgie called buster when I was 2. Since then cats, rats, ducks, fish, hermit crabs have been part of my family's life, but dogs are our real love and there have been many over the years, mainly cross-breeds and mongrels. A real mixture, a bit like us.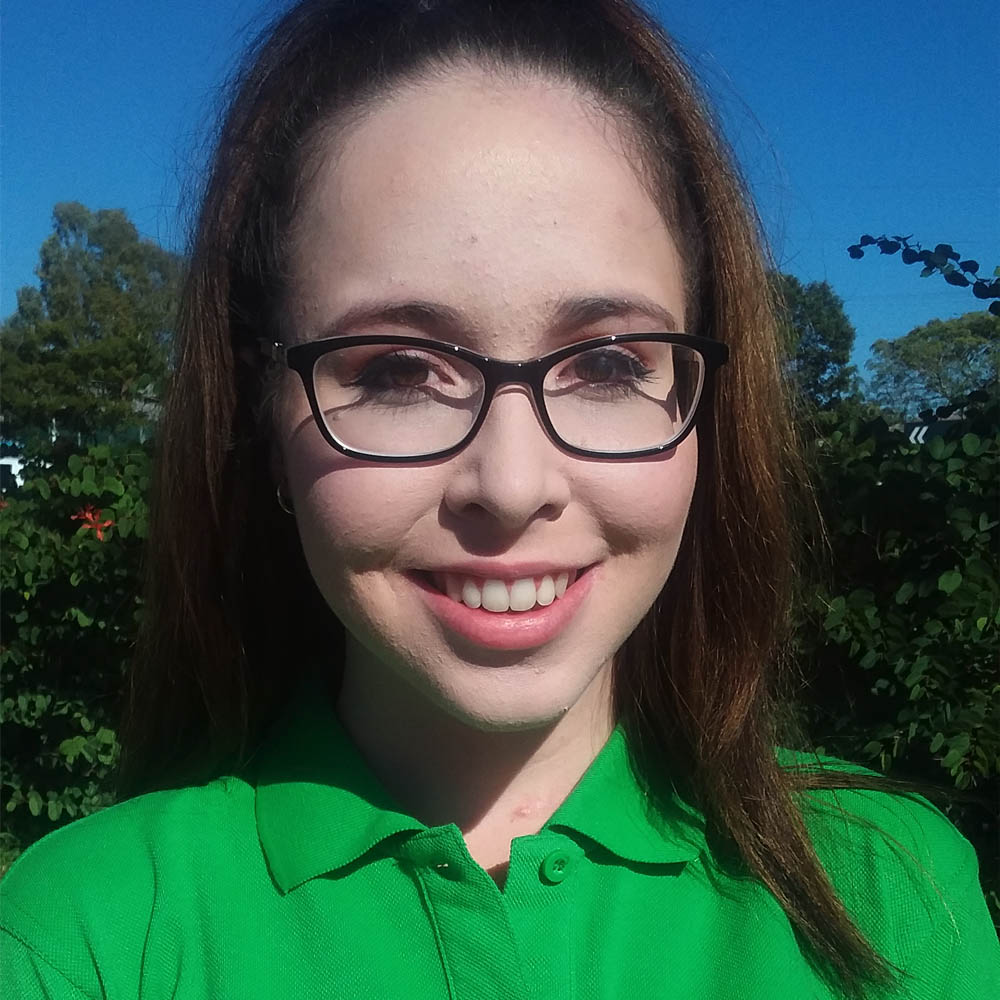 Name: Jodie
Location: Wynnum
I've lived with animals my whole life and have two dogs of my own. I spoil them completely and that's the way every dog should be treated. If I can share my love to other animals then I'd take any opportunity to do that. I really can't wait to meet your own dogs, I'd treat them as if they were my own.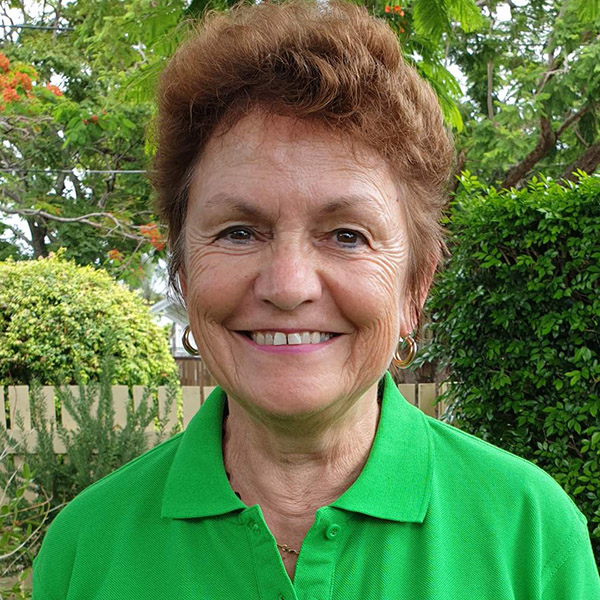 Name: Ursula
Location: Wynnum
I am retired and love walking, travelling and taking dogs for a walk. We currently have a gorgeous cat but I love all animals. If you don't have time or are not well enough to take your doggy out, it would be my pleasure to help you!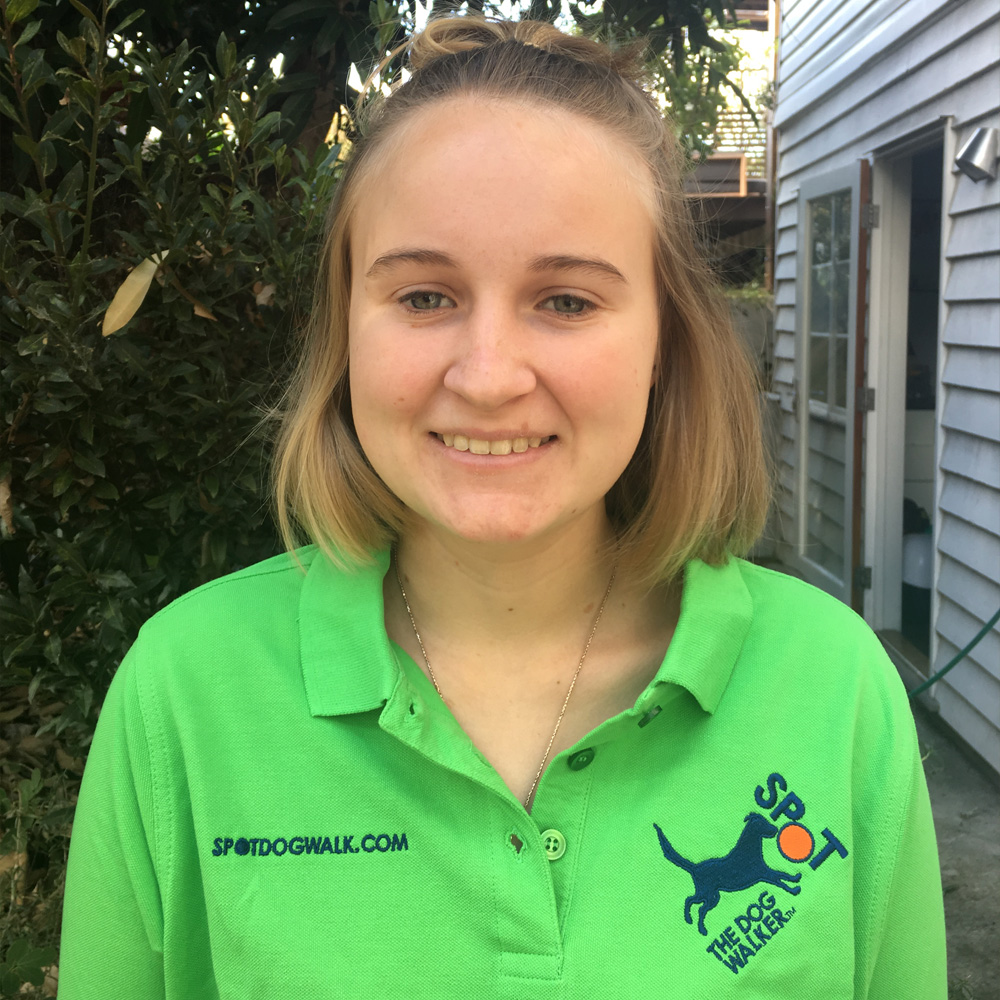 Name: Maggie
Location: Yeerongpilly
I am passionate about animals and always have been as I have grown up surrounded by dogs my entire life and cant imagine a life without them. I am studying a Bachelor of Veterinary Technology at uni so I can continue to live and work with animals every day for the rest of my life, your pets are in good hands!

Servicing over 100 suburbs throughout Brisbane and the Gold Coast, there's sure to be a friendly Spot the Dog Walker local in a neighbourhood near you!

To find out what walker covers your area contact us today on by phone 0422 239 006 or email at info@spotdogwalk.com.au
We are always on the look out for mature and passionate dog lovers to join our team

Does your dog chew, scratch or dig around the home? Whine, bark, or act manic?
"Difficult" dogs are often just very bored …

Great Places To Walk Your Dog!