Follow us on Instagram!
Walker of the month!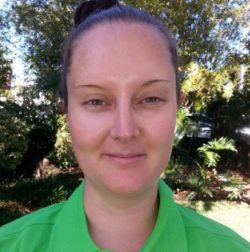 Name:

Nova

Suburb:

Redbank Plains
You have been a loyal walker on our team for many years now and anyone who has the pleasure to meet you feels their pup is the luckiest in the world.  Thank you for being so wonderful Nova!    Thank you Nova for your efforts, you are a highly valued member of our team.
We have
Credibility
At Spot The Dog Walkers, we offer dog walking experiences from personal one on one walks to group walks and play activities, all based on the individual needs of your dog.
We are proud to say that all Spot The Dog Walkers are Police Checked, Fully Insured and Veterinary Trained in Basic Pet First Aid. Most importantly, we have a love and passion for animals and are committed to providing a safe and fun environment for them whilst in our care.