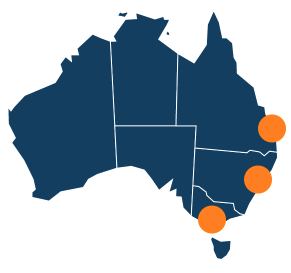 Find a Dog Walker near you
Servicing over 100 suburbs throughout Queensland, Victoria and New South Wales, there's sure to be a friendly Spot the Dog Walker local in a neighbourhood near you!
Find a Dog Walker
Register to Become a Dog Walker
Recruiting now in Queensland only in the areas of Morningside, Arana Hills & Red Hill.
Apply Now
All of our walkers are…
Trained in Basic
Pet First Aid
Police Checked
Fully Insured

PLUS We donate 50c per
walk to the RSPCA
Meet Our Walkers
Walker of the Month
Name:
Heather
Suburb:
The Gap
Hobbies: I love spending time bushwalking with my daughters and our collie Cindy. I also enjoy reading, cooking and gardening when time allows. I look forward to spending time with your beautiful dogs and will care for them as if they were my own.
View Walkers
Spot the Difference!
Spot The Dog Walker, specialises in the private dog walking experience. Offering personalised one-on-one walks, to puppy settling-in and private adventures, all based on the individual needs of your dog.
As dog walking professionals we are proud to say that all Spot The Dog Walkers are Police checked, and fully insured. Most importantly, we have a love and passion for animals and are committed to providing a safe and loving environment for them whilst in our care.
Our Services
Intensive screening & recruitment
Veterinary trained in basic pet first aid
Tailored dog walking services
Friendly, reliable, insured & certified
Team of dog loving walkers ensuring a reliable service
Donates $0.50 per walk to RSPCA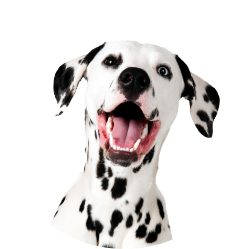 Learn More