Walker of the month!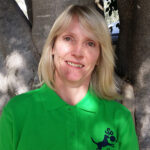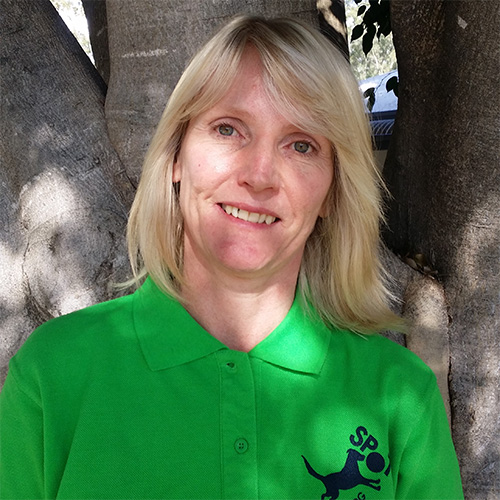 Name:

Heather

Suburb:

Everton Park
I thank you on almost a weekly basis but I think it's time to thank you publicly again. You are just amazing Heather and walk so many miles for us. You have a thick profile of regulars who adore you and yet you are always still open for more. You cover me often during times of absence and I thank you kindly for that.
We have
Credibility
At Spot The Dog Walkers, we offer dog walking experiences from personal one on one walks to group walks and play activities, all based on the individual needs of your dog.
We are proud to say that all Spot The Dog Walkers are Police Checked, Fully Insured and Veterinary Trained in Basic Pet First Aid. Most importantly, we have a love and passion for animals and are committed to providing a safe and fun environment for them whilst in our care.