Brisbane South and Gold Coast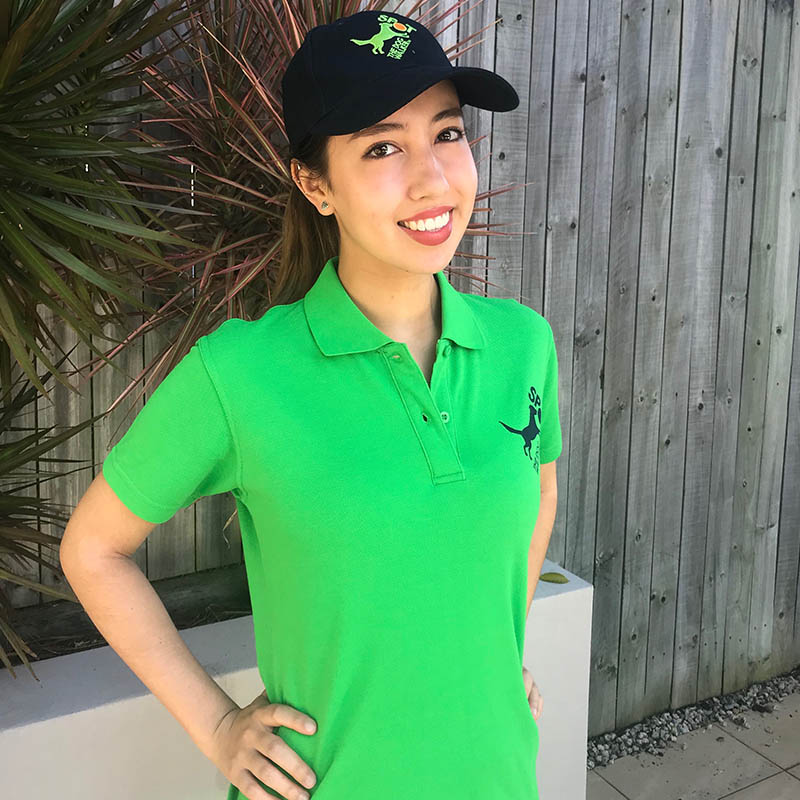 Name: Sophia
Location: Annerley
I am a university student and I love animals! I've had 6 years experience raising guide dogs and have volunteered caring for elephants. Unfortunately, I don't have any pets myself but I have so much love to give, which is why working for Spot is such an amazing opportunity for me. I would love to get to know you and your furry friend!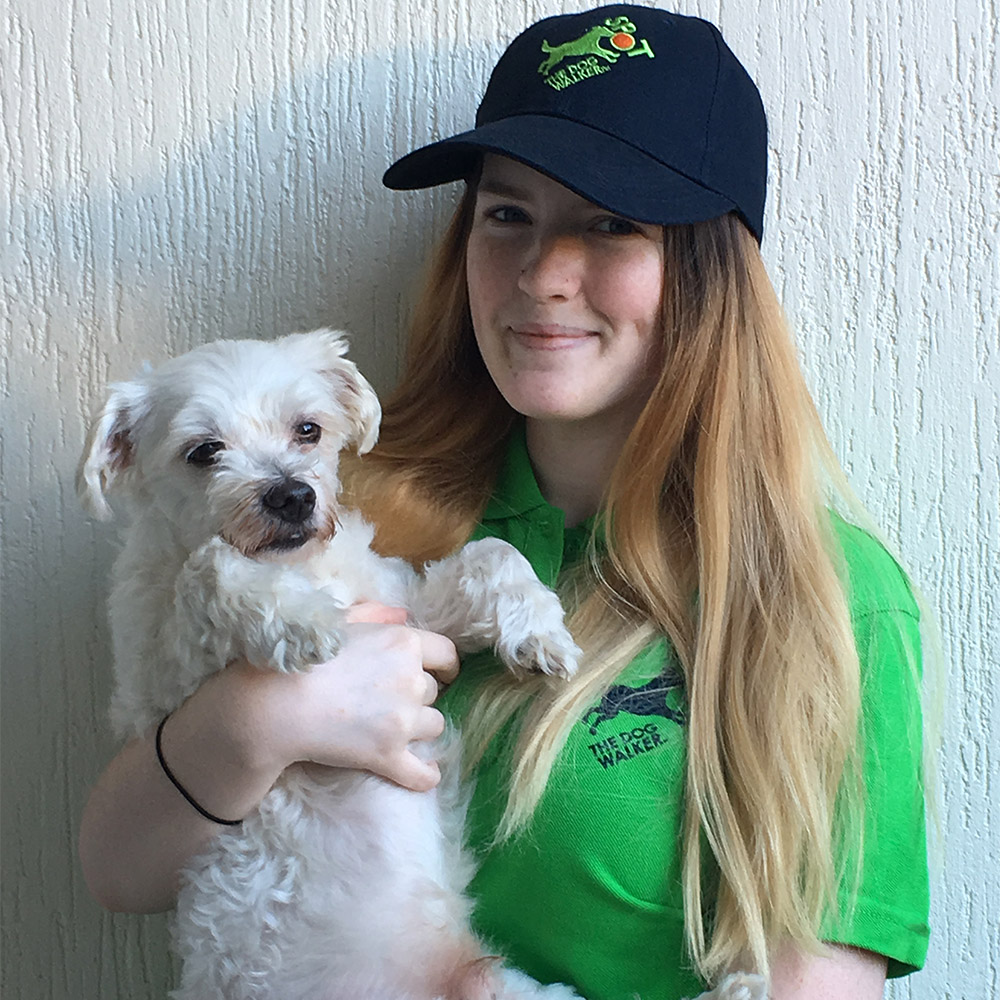 Name: Chloe
Location: Birkdale
Fun, loving and caring for all animals! Enthusiastic, and energetic! Love to walk my dog regularly, and love to get the exercise! Always keen to walk or care for dogs!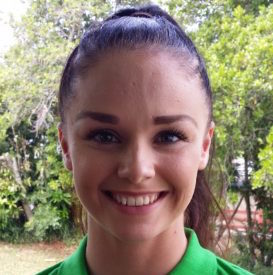 Name: Brooke
Location: Gold Coast, Mermaid Beach
Being a professional dancer and cheerleader for the Goldcoast Titans, exercise is a part of my everyday routine. I have grown up around dogs my entire life and love and care for every dog like they were my own. I understand that every fur-baby is different and can easily determine the pace in which your dog will feel most comfortable. Can't wait to meet you and become familiar with all of the amazing dogs on the Gold Coast!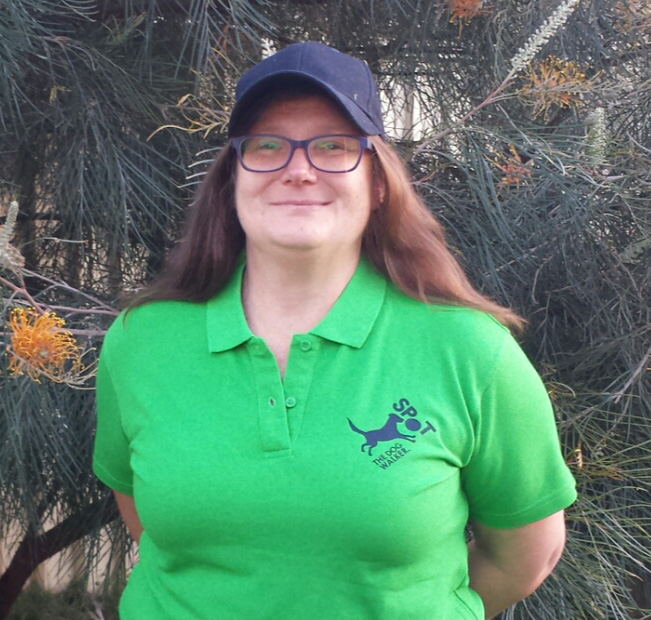 Name: Christine
Location: Mansfield
I've always had animals, mainly dogs but also cats, birds & fish. I have volunteered in an animal shelter for over a year and worked for more than 7 years in a Pet Motel. We took care of dogs, cats & birds while their humans went on holidays. Now I prefer to give personal attention to make furballs happy, I love their smiling faces and their waggy tails. Let me take care of your furkid/s too 🐶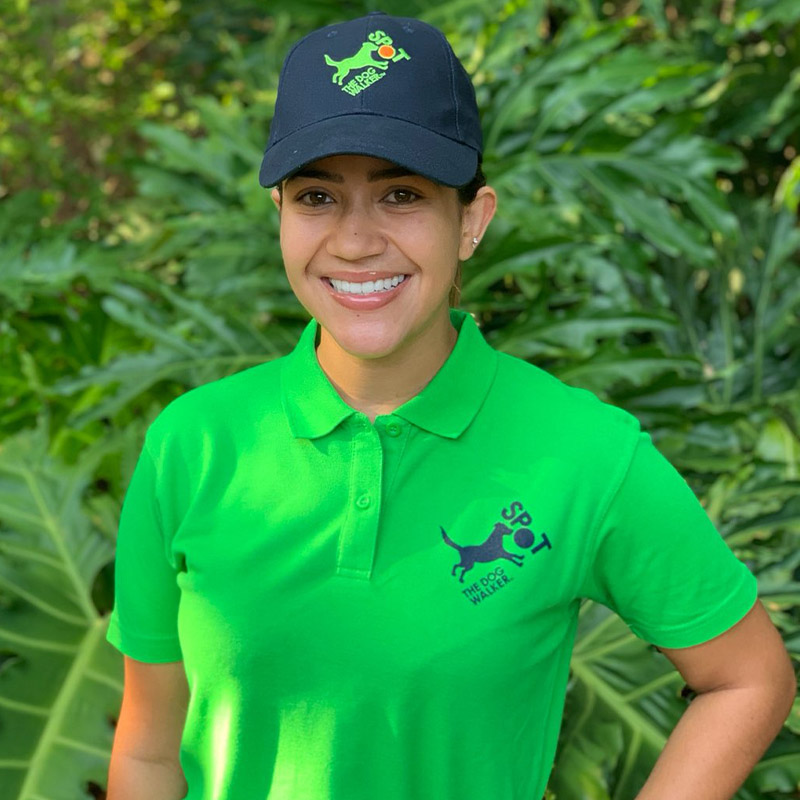 Name: Yohanna
Location: Macgregor
I am an international student and a dog lover! I have two lovely dogs in my home country and I miss them so much which is why being part of Spot team is the perfect job for me. The interaction with them makes my day happier. I'd say that dogs come into our lives to teach us about love.

Servicing over 100 suburbs throughout Brisbane and the Gold Coast, there's sure to be a friendly Spot the Dog Walker local in a neighbourhood near you!

To find out what walker covers your area contact us today on by phone 0422 239 006 or email at info@spotdogwalk.com.au
We are always on the look out for mature and passionate dog lovers to join our team

Does your dog chew, scratch or dig around the home? Whine, bark, or act manic?
"Difficult" dogs are often just very bored …

Great Places To Walk Your Dog!