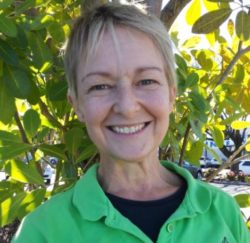 Name: Julie
Location: Chapel Hill
Hobbies: Reading. My life is FULL of animals of all shapes and sizes! I am a certified Dog Trainer & Vet Nurse who understands how important it is to find the right person to care for your dog. Sharing a walk with your dog is one of the BEST parts of sharing your life with them… I look forward to sharing a walk with YOUR dog soon!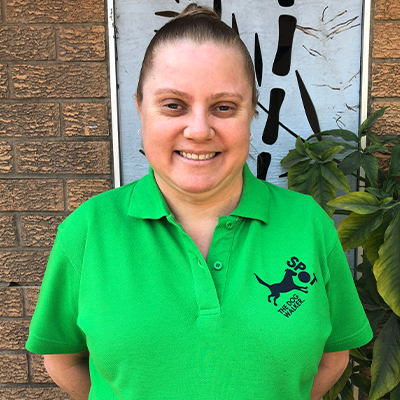 Name: Rachel
Location: Ellen Grove
I am a compassionate animal lover a dedicated volunteer in animal welfare. I enjoy providing them with enrichment to improve and enhance their mental stimulation and psychological health while in shelter. I have also previously been a Vet Nurse so you can be rest assured you're pets will be provided with enriching, sensory walks, while being given lots of love and attention.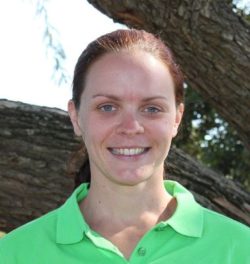 Name: Kristen
Location: Ferny Grove
Hobbies: Keeping fit and strength training. As a former member of a Government Dog Squad, I bring with me a tonne of experience, plenty of energy and a passion for dogs to help keep your best mate fit and happy! I am a dedicated fitness fanatic and am happy to take on even the most energetic of dogs in a run, obstacle assault or intense play session. I can guarantee, no dog will leave unsatisfied!!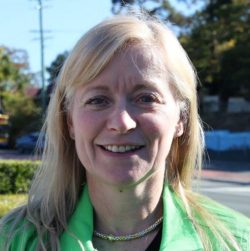 Name: Debby
Location: Fig Tree Pocket
I have always been an animal lover and have owned a number of dogs and horses over the years, I couldn't imagine life without an animal in it. I love fitness and the outdoors so what better way to pass the time than waking dogs. I am also a keen runner, I usually run with my dog Frankie who is surprisingly good at it despite being half pug. So, if your dog would prefer to go for a run, I'm more than happy to oblige.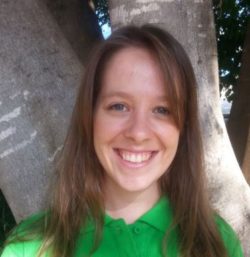 Name: Maira
Location: Toowong
Hobbies: Hi! My name is Maria, I have an inborn love for all animals, great and small and a passion for dogs. I understand how important is to have a reliable person taking care of your furry friend and I am there for it. I offer great walks with lots of play, cuddles and fun.

Servicing over 100 suburbs throughout Brisbane and the Gold Coast, there's sure to be a friendly Spot the Dog Walker local in a neighbourhood near you!

To find out what walker covers your area contact us today on by phone 0422 239 006 or email at info@spotdogwalk.com.au
We are always on the look out for mature and passionate dog lovers to join our team

Does your dog chew, scratch or dig around the home? Whine, bark, or act manic?
"Difficult" dogs are often just very bored …

Great Places To Walk Your Dog!